Warsaw Girls Are H-O-T! – When, Where and How to Meet Girls in Warsaw?
Warsaw Girls Are H-O-T! – When, Where and How to Meet Girls in Warsaw?
Poland is a European country lying in between the continent, making it a crossroad for the many travelers. The country has been blessed with beauty in every way possible, be it in the surroundings, landscape or the ladies. Girls from Warsaw are considered to be amongst the most beautiful and charming women of the world. Especially when it comes to their well-known party exploits.
But still, one can't expect that girls in Warsaw just fall in your lap! You have to do the work in order to "woo" them and get the hook-up you are looking for! 😉
So before you get started, make sure you read my popular "How to Date Polish Girls" dating guide. It will show you all the tips and tricks you NEED to know when dating in Poland. Read about my adventure with girls from Krakow to see my dating and mating tips used in a practical setting.
If you want to meet girls in Warsaw right away, I recommend the free dating sites PolishCupid or Sugar Baby Poland.
To be honest – There are a lot of Polish women looking for men, it is just a matter of making yourself look available. Stand apart from the crows, let them take an interest in you (easier said than done) and make sure your whole operation does not come across as being a desperate foreigner looking to get laid.
Still interested in meeting those Warsaw girls?
Good!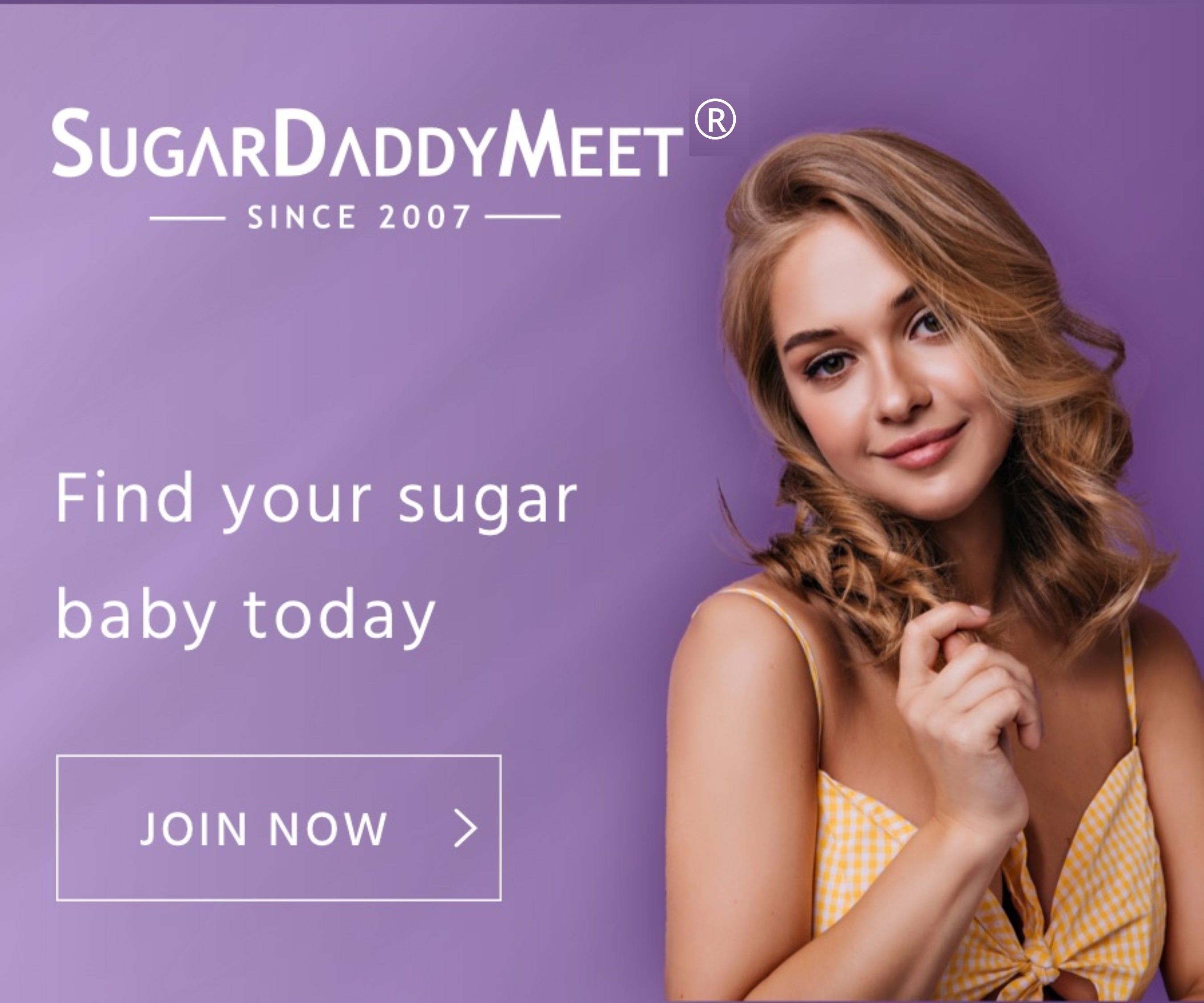 The 3-day "Perfect Weekend" Experiment in Warsaw
As I mentioned before, I lived in Warsaw for almost 6 months. I was consulting for a large UK based import and export company and a lot of my mates decided to come and visit me.
During this time, my mate Jeffrey said he was really keen on meeting some stunning Polish women.
Sure – I get it. Most Western men have an fantasy/exotic look on Poland and its beauties – but even after telling Jeffrey that hooking up in Warsaw is a difficult game to master, he was fixed on getting as wild and crazy during his 3-day stay.
He called it : His Perfect Weekend with Warsaw women!
Having no idea what he was talking about – he referred to "The Perfect Week" from the hit tv-sitcom "How I Met Your Mother" .
I laughed when I saw the description online. I told him that such douche approach would never work here. He insisted that it would – so our "Perfect Weekend" challenge was born.
He was convinced he would hook up with 3 different Polish women in 3 days.
I was highly entertained with the thought of him failing miserably.. Game on!
Long story short – The results were disastrous.  His Western pick up approach had zero effect on the local ladies and after the second day he got really upset.
He said:
Warsaw suck, bro! All these girls are really uptight and non-responsive! 
I told him that he should stop blaming the city and start listening to my advice. This is not Dublin (he was Irish) and your pick up methods are simply ineffective in Eastern Europe.
After a few more angry comments he calmed down a bit and decided to listen to my advice.
Advice that would allow him to hook-up with 2 different girls on the 3th (and his last!) day!
What was my advice? Let's find out!
Meeting Warsaw Girls – Where to start?
Lesson number 1: Be confident – Not cocky!
You don't want to look like a guy who doesn't know what he wants. Warsaw girls look for guys who have the guts to make the first move because they know someone else will definitely do it. You need to be an extrovert, a guy who is easily able to handle a good crowd and doesn't falter away, one who is social and always spread smiles across the faces of anyone.
Sorry, my introvert readers – That is just my experience!
Keep a positive attitude. Nobody likes a guy who makes the atmosphere gloomy with their negative talks. Especially the city girls will be turned off by such behavior within a heartbeat.
Be the one who spreads positivity and you will be a chick magnet in no time. Trust me!
Ok – ready to learn more? Let's find those hot-spots!
Picking up Polish women during the day – Why you need help!
The dating game in Warsaw is more active during the nightlife compared to the daytime. You can meet some wonderful girls in the public parks like Lazienki park or Saxon garden, but it won't be easy.
Most women visiting these locations are there with a lot of friends and are focused on relaxing and socializing – not being harassed by some creepy foreigner that is by himself and does not speak the local language.
Ok – Now I am sure you want to know how to improve your dating game during the day.
It is simple – You will need reinforcement! And with reinforcement I mean a team of Polish female friends (that you obviously friend-zoned) that will serve as your back up and scouts when it comes to finding some pretty ladies in the parks of Warsaw.
I noticed that some of these big groups mix very easily with each other. Mostly they are students from different universities, therefore if you are hanging out with one group you will be included in no-time within the other groups.
And you can guess what is in the other groups, am I right?
Exactly! – Hot, stunning and beautiful Polish girls that won't think you are some creepy lonely guy that is just randomly talking to girls.
Your friends can help you translate as well. 😉
If you are shy, I recommend you first start talking to Polish women online. It will give you time to practice and already set-up a date or two before you arrive in Warsaw!
Exploring the Warsaw Nightlife
Now this is a whole different story – Welcome to the crazy nightlife of Warsaw. I must honestly say that picking up Warsaw girls is about 80% easier during the nightlife.
Why?
Well – It is of course just my experience during my long stay in Poland – but Polish girls L-O-V-E the booz. And I mean like crazy love it.
I don't really understand why this is the case, but during the weekends most Warsaw women like to drink a lot and in random order. Rum, beer, whiskey, wines, cocktails and the list goes on and on. It is all there and in large quantities.
The good part? – Drunk people are just more interested in hooking up. That has almost become a scientific fact! Ok, ok that last one is a joke, but I am sure you are also much more flirty and easy-going after a drink or 2.. or 3..
My favorite bars are Club Mirage, Alchemist GastroPub and Panorama Sky bar.
Bonus golden tip! – If you are traveling by yourself, low-budget or with a mate I highly recommend you join as many pub-crawls as possible. Hostels and pub-crawls are a great way to meet new people on a low-budget. You also just follow the group and meet many different girls in at different locations.
Another bonus?
Well, even if you are not successful picking up a local girl you can always choose a Western girl in your hostel-group.
Win-win , my friend!
Girl Friendly Hotels in Warsaw
Attention!
The next thing is to have the complete attention of the polish girl you are talking to. The best way to do that is to maintain eye contact. If you see her seeing here and there, that's a cue that she isn't much interested in what you are talking so you need to step up your game.
Once you have your attention, you can break the eye contact in a while so that it shows you have a high status and she needs to step up her game.
Make the conversation a dialogue, not a monologue. This can be done by having small pauses at the end of sentences or in between, allowing her to complete or to guess in anticipation.
This creates a sense of competition, which further spices things up. And be animated while you talk, show gestures, move your hands and show more expressions.
Talk about her – but be straight forward
Once you have engaged her in talks, allow her to talk as well about herself and show a keen interest in what she has to say. This will make her believe that you are genuinely interested in her and the polish woman will be further involved. When done with this, it is time to put a lid on the things and let the pressure build up.
Start playing your moves. Look at her seductively, let her know that you want her, and you want her bad. Keep looking at her, her eyes, her nose, her lips, her cleavage. Let her feel the sexual tension between both of you. They love that stuff!
Long story short..
So, summarizing what all has been said above, the basic criteria is to have the confidence. It should literally ooze out of you so that the girl can see it but without being cocky! The first step is to get the attention of the girl you are trying to hit on.
There is no point doing anything if she isn't looking at you at all. Once you have her attention, then you can start unfolding all your cards.
The daygame only works if you are with a group of friends. If not, you are simply wasting your time!
Warsaw is a city that has a lot of nightclubs and discos and one can always try in these places. The Warsaw women that one will find in these places are those who have the aim for partying and they expect guys to hit on them so there is no point hesitating in doing so.
Approach anyone with a positive attitude. Talk about the things you have done that will make her laugh. Occasionally tap her hands so that the uneasiness vanishes quickly and you both can be open to each other.
Maintain an eye contact to check if she is still the part of the conversation or not and use gestures so that she is always occupied with what you are doing.
Take small pauses between your sentences and in between your sentences so that the wait kills her from inside. Allow her to express her thoughts and stories as well and show a keen interest in them.
Every girl likes a guy who takes interest in what she has to say. Look at her with a seductive look and hunger in your eyes. Make it clear to her that you want her and that you won't settle for any less.
But of course – In a respectful and none creepy way, because that sh*t never worked for anybody!
I noticed that this process is the same for either the one night stands or the long-term girls. Especially compared to Latvian women or Czech girls.
Regarding the age difference. I noticed most luck with Polish ladies under 30 years old.
Go for it!
In my experience, getting cozy with a girl in Poland is not a Herculean task.
Just a little bit of confidence and naughtiness and you will be invited to her place in no time. So it is better to go out there and face the situation head-on than sitting in the room in front of a laptop and reading about how to do it.
During my 6 months stay in the capital it was all fun and games during the weekends. Just keep in mind that during from June to august most girls leave to visit their families for the summer.
P.S – If you want to meet Warsaw Girls online you should check out the free dating site Polish Cupid or Sugar Dating Poland